America's No. 1
Air Duct Cleaner
Duct Doctor has been providing quality air duct cleaning and indoor air quality improvement services in the home as well as the work place since 1985. With the best equipment, the most qualified staff and over thirty years of experience, Duct Doctor is here to provide you with the best service.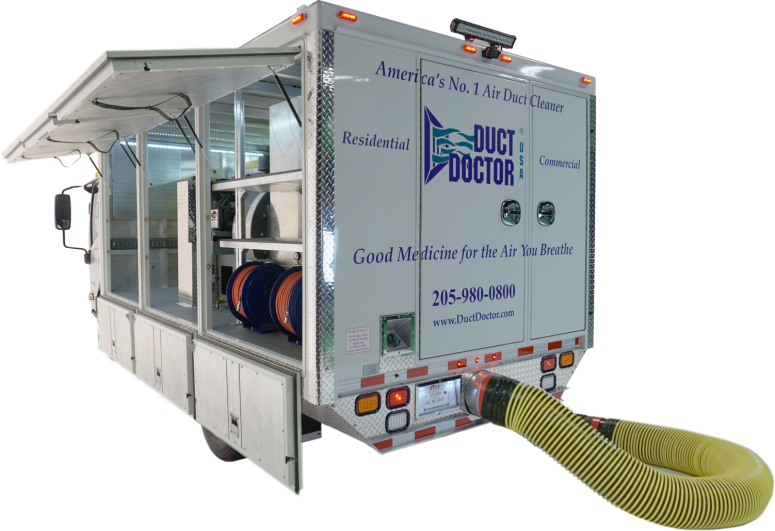 Best Equipment
Duct Doctor's proprietary vacuum trucks are the industry's most effective equipment. Powered by the diesel engine of the truck, this vacuum moves up to 8,700 cubic feet per minute (CFM) of airflow.
Most Qualified
Each of our Lead Technicians is a certified Air Systems Cleaning Specialist
Peace of Mind
Duct cleaning is an industry full of scam artists. We provide trained, uniformed technicians and guarantee a certified A.S.C.S onsite for every job!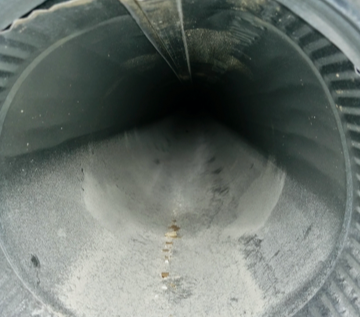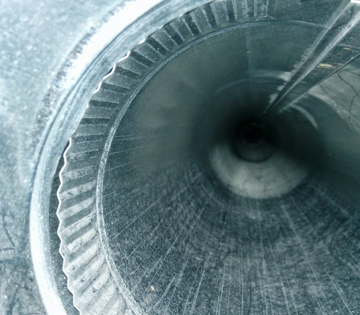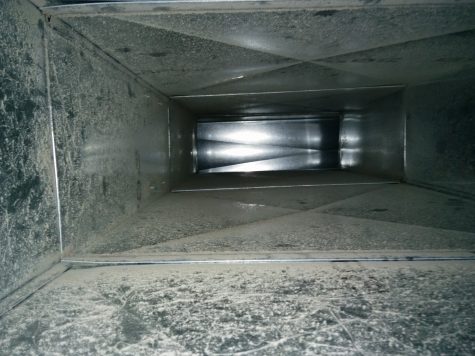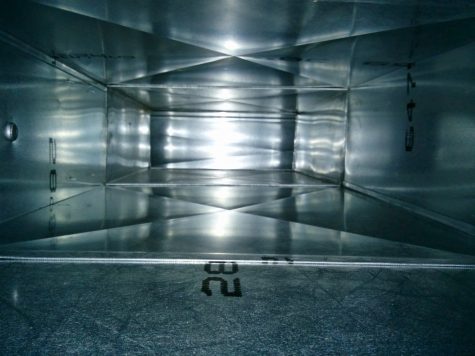 The Duct Doctor Difference
Advanced equipment and techniques
Duct Doctor USA uses state-of-the-art equipment and techniques to thoroughly clean air ducts and HVAC systems. This includes tools such as high-powered vacuums, and air whips to remove dirt, debris, and contaminants from ductwork.
Patented Truck System
The power of the diesel-driven vacuum extracts all the debris and contaminants outside the home not provided by portable vacuum units. Most portables have far less vacuum to move air than the home air handler.
Experienced technicians
Duct Doctor USA's technicians are highly trained and experienced in air duct cleaning and HVAC maintenance. They undergo rigorous training and follow strict safety protocols to ensure the highest quality service.
Customer satisfaction guarantee
Duct Doctor USA stands behind its work and offers a customer satisfaction guarantee. If you are not completely satisfied with the service, they will work to resolve any issues and make it right.
Focus on indoor air quality
Duct Doctor USA understands the importance of indoor air quality and takes a comprehensive approach to improving it. In addition to air duct cleaning, they offer services such as dryer vent cleaning, air purification, and HVAC maintenance to ensure that your indoor air is clean and healthy.
Locations
Help us find a Duct Doctor for you!
Our Duct Doctor experts are conveniently located in two countries, 11 States and over 150 cities.
Ready to find out how
Duct Doctor USA can help you?
Ready to find out how Duct Doctor USA can help you? Do you have questions about our services? Fill out the form for a free consultation and one of our Duct Doctor experts will reach out to you as quickly as possible.
Request a Quote
Give Us a Call
"John cleaned our dryer vent, and most urgently, replaced a duct extension that had fallen from the wall. He was amazing. He was right on time, explained everything he was doing, and in every way went above and beyond. Outstanding, I will recommend this company to anyone and I will be using them in the future."

"I own a property management company, one of the number one causes of house fires are due to dyer vents. So we have now started calling duct doctor and will likely do it prior to each move in to ensure our tenants safety. The company was professionally from start to finish. Very easy to get a hold of, showed up on time, my tenant told me they did a great job and were very friendly. To anyone in the real estate industry looking for someone to refer for this scope of work, remember sometimes your only as good as the person you refer. Make sure it's these guys."

"Quick and efficient cleaning. We had duct doctor clean due to previous owner's animals, and our cat allergies. The before -and-after pictures they send are amazing. Technicians were on time, careful around the house, and very friendly answering all of our questions. The service is a little bit pricey, but I think it was worth it."

"These guys were fantastic!! They were on time, explained everything they were going to do! They wore masks and shoe covers, which was super important to me as I am "at risk" and they did a great job cleaning our ducts!! We can totally notice a difference! They gave us before and after photos as well! They are also very honest. They found a ring inside one of our air ducts and gave it to us right away. A little diamond and ruby gold ring! We would've never even known it was in there! They're Aces!!"